You may have noticed a few changes to the 4giving platform. The enhancements are part of our continuing mission to bring new ideas and innovation to help you reach your fundraising goals.
Simply put, building and editing a multi-layered, beautiful fundraiser has never been easier.
We have spotlighted just a few of the most recent updates:
Create Content-Rich, Multi-Media Campaigns
Simply paste your live streaming URL (YouTube or Vimeo) into the media carousel. This allows a viewer to continue the Livestream and donate without leaving the page. 
When you make a "call to action" donors can act immediately and with confidence!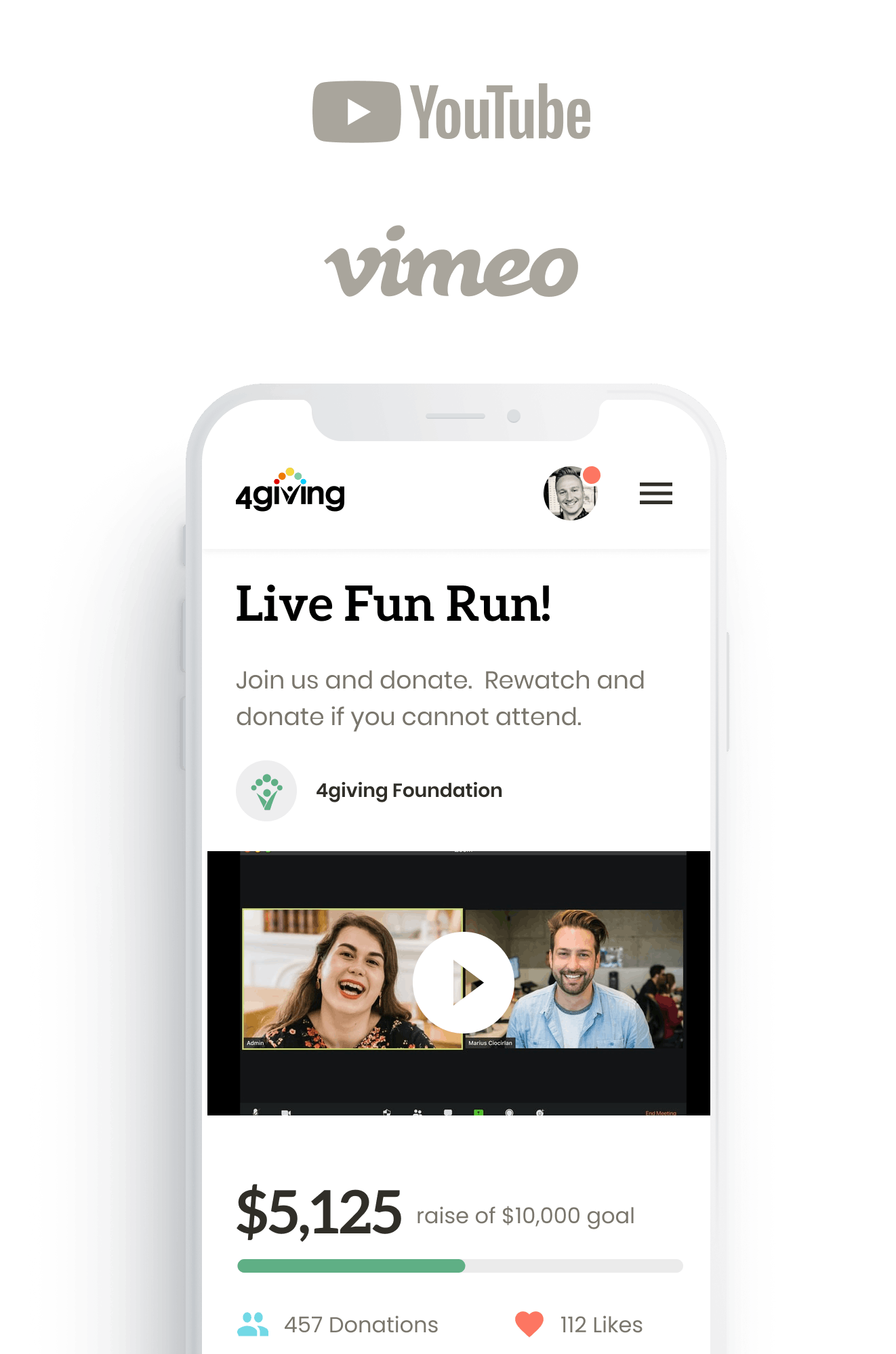 Add multiple images and video clips to your donation page within your media carousel, by clicking the + button.
​​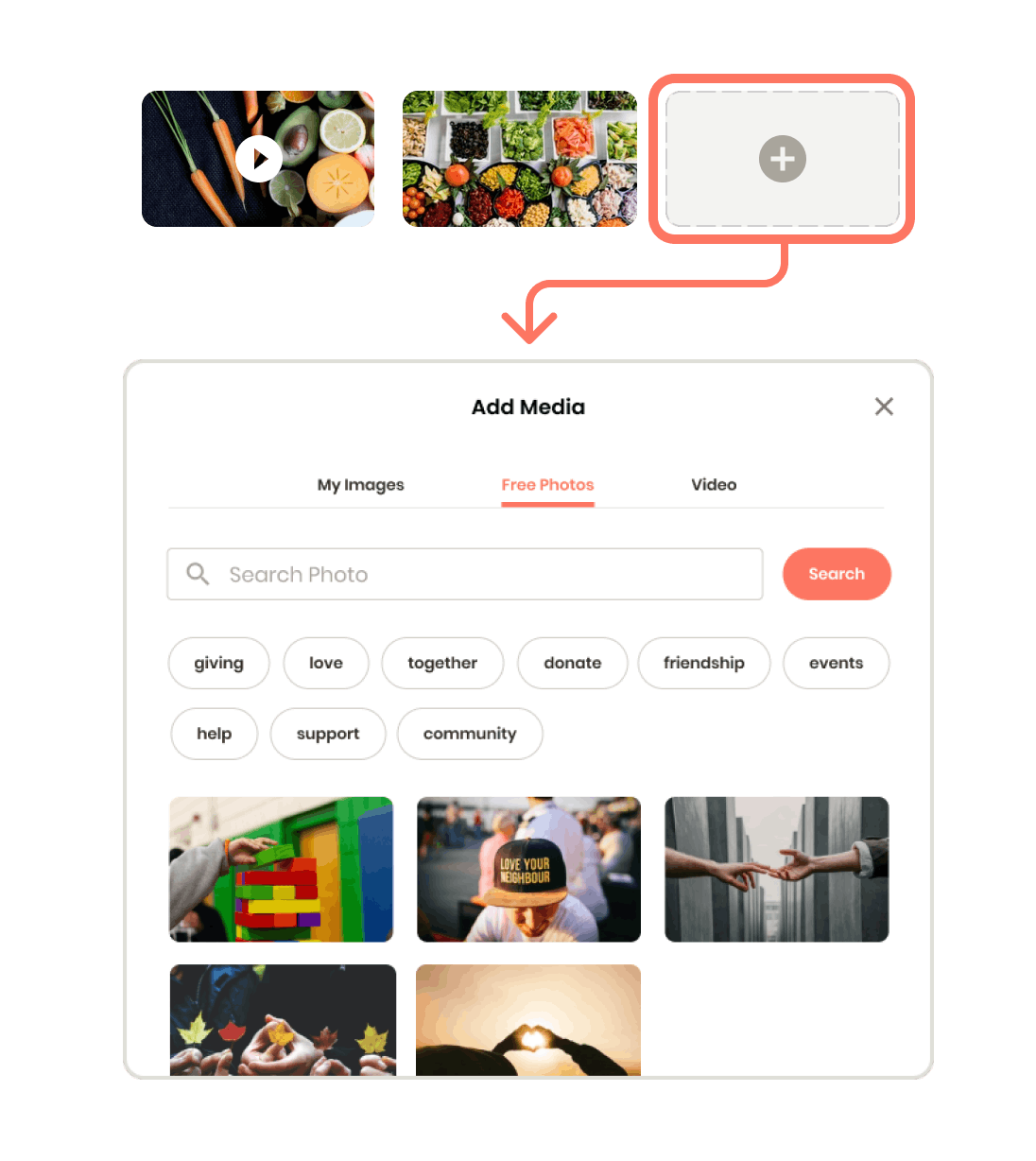 These are just a few of the enhancements now available on the 4giving platform.
Start Raising More Money, Now!
Check out our 4giving FAQs for more fundraising features, examples, updates, and insights that can help your cause: https://help.4giving.com/